Long Beach local business
No hassle – no hidden fees – simple contracts
No wait – fast delivery – fast pickup
Customer friendly experienced staff
Call us now at 562-850-1470
Check our reviews for referrals
Green company focused on recycling
Garbage, also known as trash or waste, is a significant problem that affects almost every part of the world. In the past, people used to dispose of their garbage by simply throwing it on the ground, burying it, or burning it. However, these methods have proven to be harmful to the environment, public health, and even animal welfare. As a result, modern waste management practices have been developed to help manage and reduce the impact of garbage on our planet.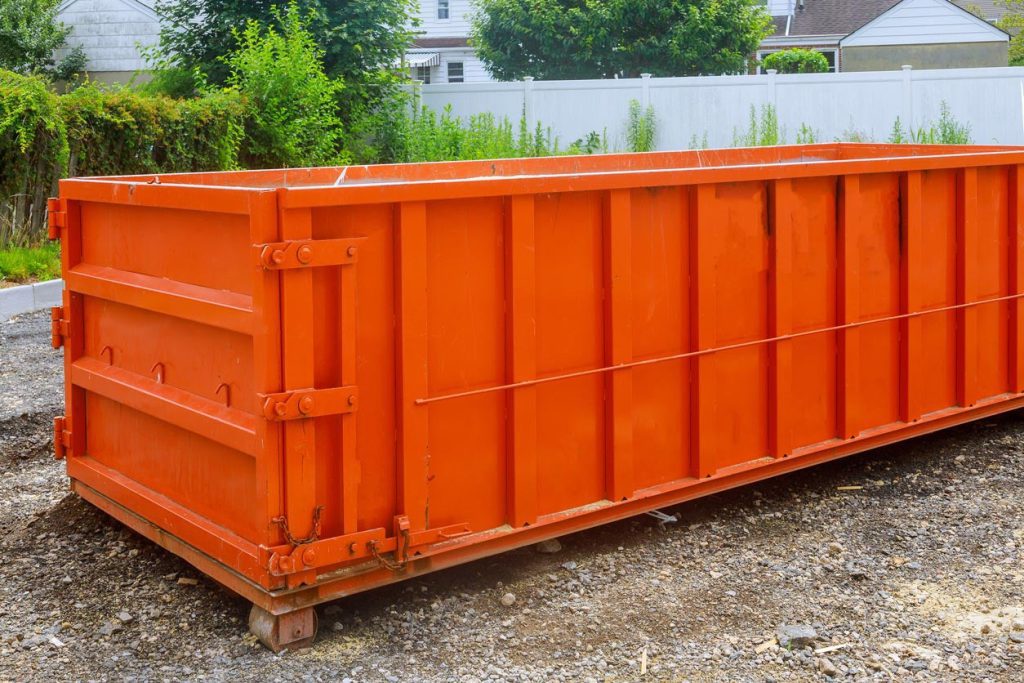 Landfills
Landfills are the most common method of garbage disposal worldwide. A landfill is a large pit or site where garbage is buried and left to decompose over time. The process involves digging a hole in the ground, lining it with a layer of clay or plastic to prevent the waste from leaking into the surrounding environment, and then covering the garbage with soil.
Landfills have been used for centuries and remain a popular method of garbage disposal due to their simplicity and low cost. However, they also have several drawbacks. For one, they take up a lot of space and are often located in areas far away from residential neighborhoods due to their unpleasant odors and potential health risks.
Furthermore, landfills emit greenhouse gasses such as methane, which is produced during the decomposition of organic waste. Methane is a potent greenhouse gas that contributes significantly to climate change, making landfills a major source of greenhouse gas emissions.
Incineration
Incineration is the process of burning waste materials in specially designed incinerators. The process involves heating the waste to very high temperatures, often exceeding 1000 degrees Celsius, which breaks down the waste into ash and other byproducts. Incinerators are often used to dispose of hazardous and medical waste that cannot be safely buried in landfills.
One of the benefits of incineration is that it reduces the volume of waste by up to 90%, making it a useful method for densely populated areas with limited space for landfills. However, incineration also has several drawbacks. For one, it is a costly process that requires specialized equipment and trained personnel. Additionally, incineration releases pollutants into the atmosphere, including greenhouse gasses, heavy metals, and dioxins.
Recycling
Recycling is the process of converting waste materials into new products. Recycling involves collecting, sorting, cleaning, and processing waste materials such as plastic, paper, metal, and glass, and turning them into new products. Recycling reduces the need for virgin materials and helps conserve natural resources, making it an environmentally friendly method of waste management.
Recycling has several benefits, including reducing landfill space requirements, conserving natural resources, reducing energy consumption, and reducing greenhouse gas emissions. However, recycling also has some drawbacks. For one, not all waste materials can be recycled, and recycling certain materials such as plastics can be difficult and costly. Additionally, recycling requires significant amounts of energy and water, which can be expensive and harmful to the environment.
Composting
Composting is the process of breaking down organic waste materials such as food scraps, yard waste, and animal manure into a nutrient-rich soil amendment called compost. Composting is a natural process that involves bacteria and other microorganisms breaking down the organic waste into a nutrient-rich material that can be used as a natural fertilizer.
Composting has several benefits, including reducing the amount of organic waste in landfills, reducing greenhouse gas emissions, and producing a valuable soil amendment that can improve soil health and fertility.
The proper management and disposal of garbage are essential for protecting our environment, public health, and the welfare of future generations. At Long Beach Dumpster Rentals HQ, we offer affordable and reliable dumpster rental services to help our clients dispose of their waste responsibly. Contact us today to learn more about our services and how we can assist you with your waste management needs.
Long Beach local business
No hassle – no hidden fees – simple contracts
No wait – fast delivery – fast pickup
Customer friendly experienced staff
Call us now at 562-850-1470
Check our reviews for referrals
Green company focused on recycling